Are you unsure or conflicted about a work project, presentation, or text?
A half-hour conversation with me can provide a fresh perspective – and often helps people move forward.
My conversations (on zoom, or by phone) are for designers of all kinds, business team leaders, educators and students.
For mid-career/senior 120€ per 30 min.

For students/junior 30€ per 30 min.
Any preparation I do, ahead our half-hour talk, is included in that price. (But I do need to see your short email briefing at least 24 hours in advance).
I try to make time slots available for different time zones – but if you need more options than are shown, drop me a line.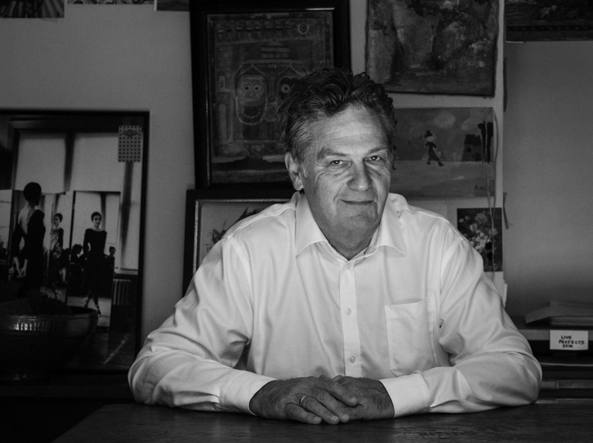 Choose the appropriate calendar, and a time that's convenient for you