Self directed, creative
Retreats are available from
October – June
you determine your dates with us.
Could you use some quiet and private time to focus, reflect, and reboot?
Our self directed/creative Retreats happen during the off season in our old house in the south of France. Retreats are ideal for individuals: designers, project curators, postgraduate students, researchers, or writers – anyone working on a plan, project, text, or thesis.
John will usually be available to cast fresh eyes on your project – or not. Those interactions are optional. It's your call. For the most part you will be left alone to work.
Also important: you get to breathe clean air, shop at the market, walk in the Cévennes.
Our guiding principles as hosts are: simple, convivial, and affordable.
(we can host up to three individuals at a time)
What's involved in a Retreat ?
The beauty of an off season retreat is that you can stay focused and take care of yourself without any pre-defined schedules. We provide all necessities to make coffee, tea and cook in the ground floor summer kitchen and/or the kitchen in the apartment on the second floor. Think cooker, refrigerator, oven, microwave, pots and pans etc.
Our surroundings are magnificent and can be enjoyed on foot. You can also rent bikes (regular and electric) from the rental service around the corner.
We'll invite you eat with us occasionally, but you won't be under any obligation to join. We will be living in the house like good neighbours: borrowing, sharing, chatting, eating and meeting when the need occurs.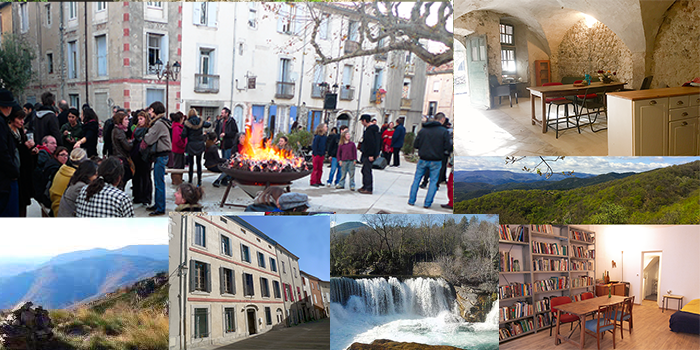 How to apply
Tell us who you are, what you're working on, why you want to come and what dates you're applying for.
To apply you can fill out this form.
Or you can use our contact form on this website
Or you can drop us a short email and send it to:
meeting [ at ] thackara [ dot ] com
Subject Header: Thackara Retreat
When your application has been accepted, we will inform you within one week.
included:
Kitchen(-s), fridges, washing machine, dish washer, pantry basics and a hamper to get you started, your own bathroom, your own key, bedding, linnens, beach towels and more.
The pricing for the retreat is set on the above basis but we're flexible so do get in touch with us if you want to stay longer or shorter.
Also included is exclusive time with John at the beginning and/or the end of your stay. It's also possible to have more than one or 2 conversations (depending on his availability) at an agreed rate. Just talk to us!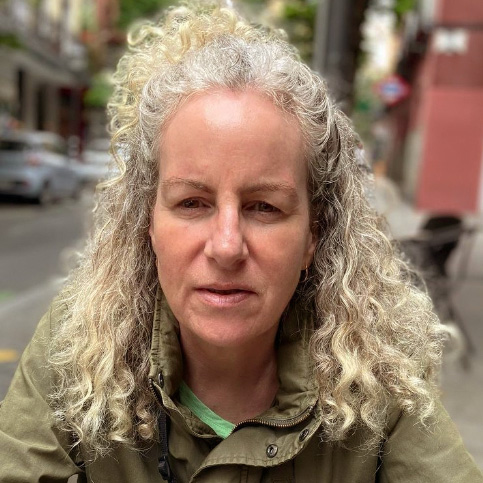 This was my second Thackara meetup and it was magnificent;
a great way to meet people, relax, swim in the glorious river and move projects on to the next step.
Thank you – I hope to come back!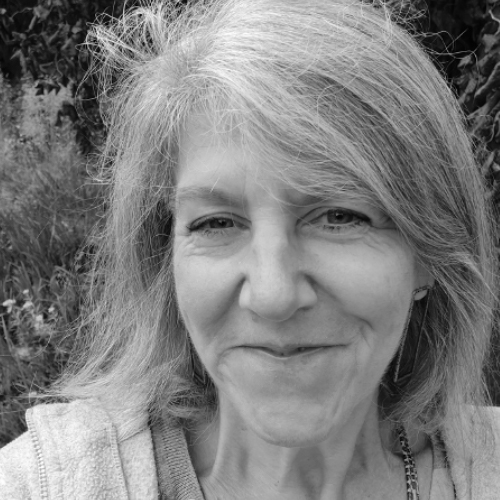 What a joyous week of indulging by doing the project closest to my heart, with support and company and a beautiful environment.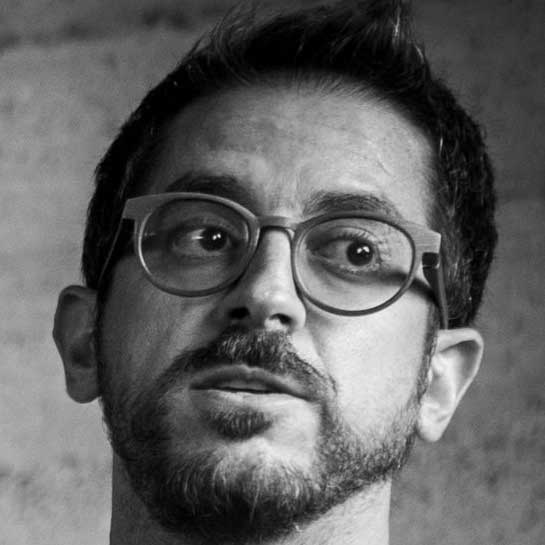 Such a treat to meet one of your favorites… then spend a week in retreat. Thank you John and Kristi for the Meetup – the conversation, such loving guidance and deep listening. One of my favorite weeks.